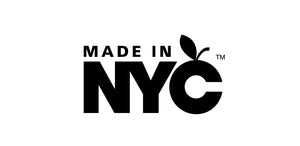 Handmade in NYC
Designed, hand cut, and handcrafted by me in my studio in New York City from leather remnants from luxury handbag companies in the U.S. and Italy, and vegan cactus leather from a small business in Mexico.
Learn More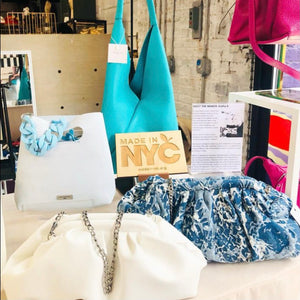 Stop By and See Me
Visit me at Artists & Fleas in Williamsburg at 70 North 7th Street every Saturday and Sunday 11am - 7pm.
Upcoming Events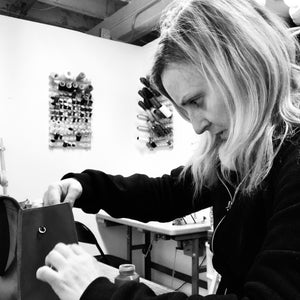 Learn About Me
I started making handbags as a hobby while working backstage on costumes for Broadway shows in New York City, where I grew up.
Learn More
Made From Leather Scraps
My small accessories are handmade using leather scraps that are left over from the production of Katerina NYC handbags.
Shop Small Accessories